The local craft distillery boom is just getting started. While there is no question that local is hot, and challenging big brand market share, it has also never been more challenging to get and keep top shelf space on premise and behind the bar.
Esquire Magazine's search for the Best Whiskey Distilleries in America, put this into perspective:
Only 12 of the state whiskey's Esquire deems "best" have achieved national distribution.  Washington State's Westland among them. While several more do have sizeable regional (and international) distribution, about half remain local.
From Esquire's Search for The Best Local Distilleries in America
"There are now around 2,000 distilleries in America, at least one in each state. As this "craft" micro-distilling boom is only about a decade old, many of today's companies have not yet had the time (or resources) to create a good whiskey…
So can any of these smaller outfits (that actually distill their own product) one day help their state wrest the long-held whiskey crown from Kentucky and Tennessee? The search for the next great American whiskey begins with distilleries in the other 47 states, plus D.C., that aren't Kentucky, Tennessee, or Indiana."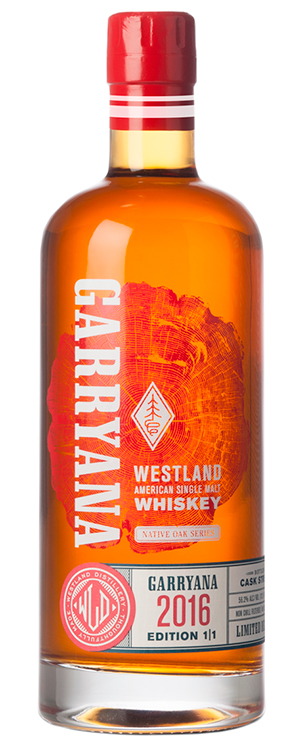 That's where we come in.  Developing strong distribution and marketing strategies for the exploding number of local craft distilleries.  It is what you know, who you know and having the right channels to influence sampling, buying and success.