The Victory Spirits Development Partners represent deep and diverse experience to accelerate brand activation and brand growth.  Our team is your team, mentoring leadership, planning, coaching and managing sales, distribution, marketing and financial development…
or whatever else it takes.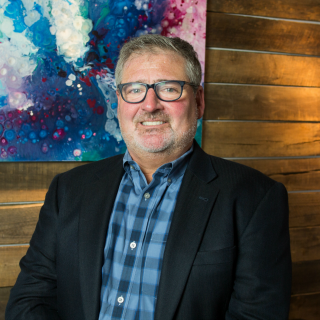 Michael Shoer
Founder/Partner, Marketing, Innovation and Client Services
Michael brings innovation and leadership to VSB and growth-oriented brands.
Leveraging years of experience in business development, digital marketing strategy, entrepreneurial thinking and implementation.
Creator of Ice Caters, the brand and pioneer of Ice and Easy food safe, packaged ice creations for food, beverage, hospitality, and event industries. Most notably, Michael accelerated to market the pure clear ICE BALL, the round cocktail ice that is now served at some of the top bars and restaurants in the USA. His beverage and brand promotion experience includes work with Caesars Palace/Harrahs, Wynn Las Vegas, Celebrity Cruise Lines, Pernod-Ricard (Absolut, Level Vodka), The Macallan, SKYY Vodka, Levy Restaurants and SYSCO Foods.
Victory Spirits Brands serves our partner brands in alignment with Creative Word & Image (cwi.me)  a creative marketing group co-founded by Michael and his wife Susan that since 2004 has supported brands, businesses and professional leaders with strategy, brand story, video concepts, online image, social marketing and digital advertising.  Michael also helps entrepreneurs, start-ups and emerging businesses through the cwi.ventures program, which also backed the launch of Victory Spirits Brands with marketing development.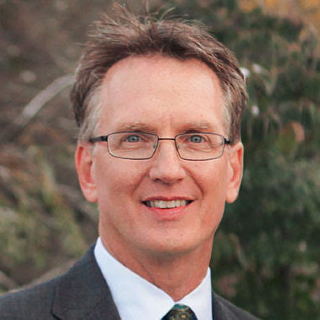 Mark Dean
Spirits Brand and Operational Plan Development Partner
Mark offers Victory Spirits clients the experience of extensive brand positioning, strategic and operational plan development, demand generation and profitability success.
Mark's background in key US trade marketing, brand management and innovation roles at Diageo and Bacardi,  helps level the playing field by bringing big brand building insights that can help craft and emerging spirits brands capture a fair share of market even when the resources available may be limited.
He developed innovative strategies to accelerate growth on such category leaders as Bailey's Irish Cream, Malibu Coconut Rum, and Appleton Rum, and leading the re positioning effort that led to revitalizing such mature brands as Disaronno Amaretto, Martini & Rossi sparkling wines, and B&B Cognac liqueur.  In a newly created business unit at Bacardi, as Global Senior Manager/Director of Innovation, Mark co-led the exploratory work that generated over 30 new product concepts for the company.
Mark's enthusiasm for the possible is grounded in deep business development and successful project management leadership experience.  He has guided the brand positioning, strategic and operational plan development for client trademarks, including Blue Nectar Tequila which has won numerous awards in global spirits competitions including the 2015 Chairman's Trophy in the Ultimate Spirits Challenge.
Marketing Partners and Agency Collaborators
Ensuring brands have the marketing services they need to scale growth and expand their reach with precision, creativity in alignment with the sales objectives and the market trends. 
CWI serves as the managing agency, for the Victory Spirits Brands client portfolio. Our collaborative agency approach ensures full service, leading edge marketing resources are available to be a part of every brand acceleration plan.
Bartender Influencer Partners
Industry Partners
Ensuring brands have deep and broad industry insights and services, we are partnered with innovators in the fields of accounting, compliance, research, operations, inventory control, distribution and finance.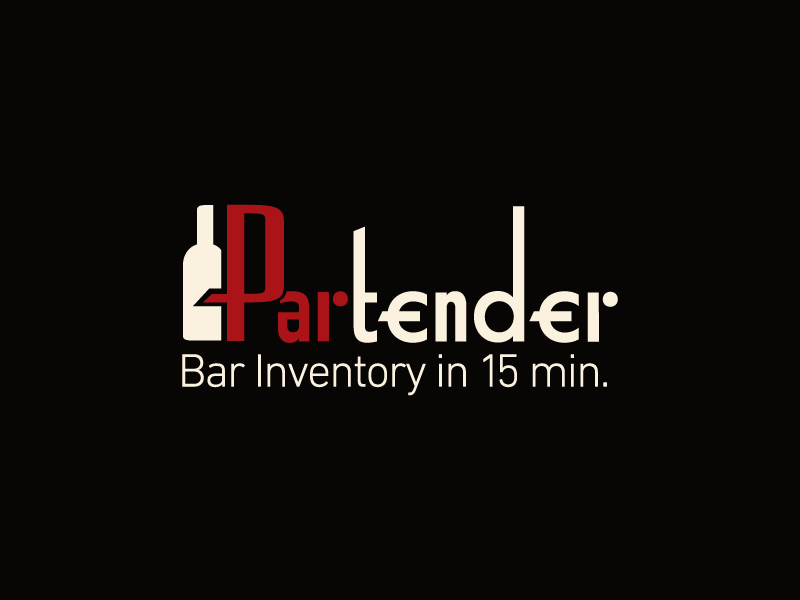 Funding Development Partners and Advisors