We Help Emerging Spirits Brands Grow Successfully.
Combining national sales experience, distribution relationships and industry leadership with brand strategy, business and funding development, supported by innovative and creative marketing resources to drive sales.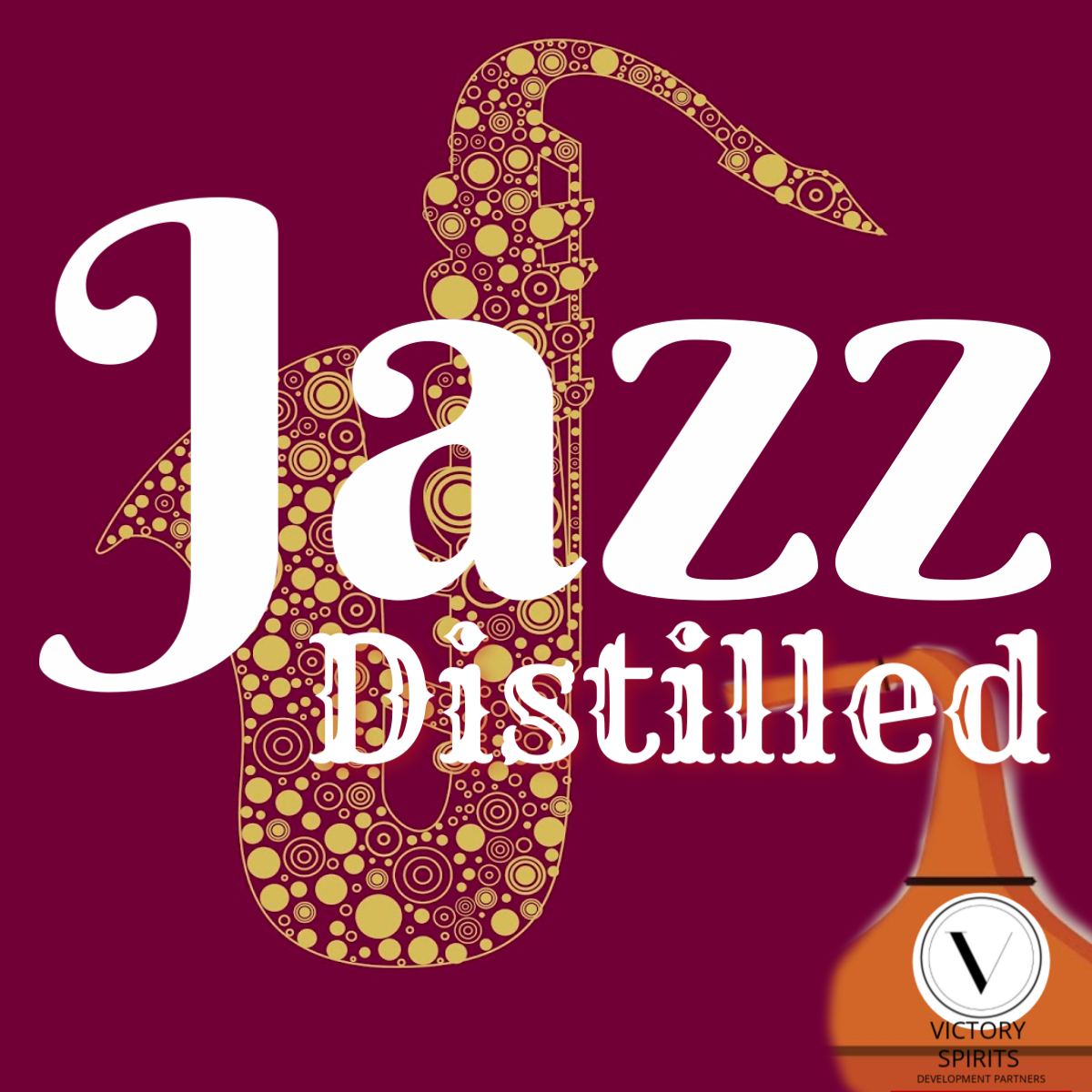 Jazz Distilled
A Victory Spirits marketing initiative to bring local craft together with local talent to create awareness, brand fans, new activations.   To learn more scroll down, or
click here
.
How We Lead Brands All the Way to Victory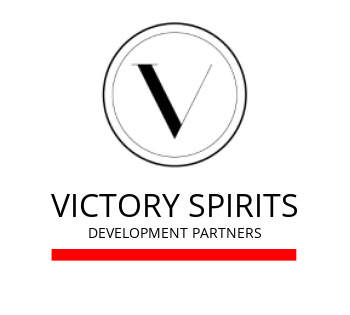 Tracking The Trends:
Growing Opportunities for Craft Distillers To Expand Their Markets
US Craft Distilleries 2017
US Craft Distilleries 2016
Craft Distillery Annual Growth
Craft Spirits as Pct of Exports
US Craft Spirits Market Value (in Billions)
The American Craft Spirits Association (ACSA) estimates craft spirits averaged annual growth of 28%(CAGR) by Volume and value between 2010-2015 reaching over 5 million cases and $2.4 billion.