Turning Mash Into Money
You've got a great story and a delicious product, a local distributor who believes in it and you've managed to grow to more than 1000 cases sold in your first year.
You've got it all…. except for profitability and the additional capital, you now realize you need to ensure you have the inventory, marketing budget and the right route to market plan to expand smartly and effectively into new markets and sales channels.
You are not alone.
There has never been greater opportunity for craft and emerging brands.
There has never been as much need for spending wisely and investing in the sales, marketing and seizing growth opportunities for a brand with an authentic and powerful story and great juice inside some gorgeous glass.
There has also never been as much risk, with industry consolidation and massive competition for mindshare and shelf space.
Avoid Brand Fail.
So many potentially successful craft spirits brands fail, and will increasingly fail, not because the product was off, or the brand failed to gain traction, but because of a lack of two critical components required for growth--Industry Knowledge and Growth Capital.
The Money Tree.
Unfortunately, when friends and family and angel investors are tapped, there is no such thing as a money tree to fund your growth.
Fortunately, there are investors–individual and institutional–with the resources–and the interest–to fund growth of brands that have smartly planted the seeds.
The Victory Advantage
Having a growth plan vetted and supported by the sales development, distributor management and innovative marketing that the Victory Spirits Brands team increases your chances of success. It also increases your company's value in the eyes of potential investors.
Serving Up Experience AND a path to Funding.
That's why working with us, you get the leverage of our decades of top brand sales, distribution and marketing experience.
Plus access to present funding worthy opportunities for review and consideration by portfolio managers and investment advisors representing $1.9 trillion assets under global management.
Need growth capital?  Our services include helping to package brands to increase investment appeal and putting these plans in front of a wide range of potential investors–individual and institutional.
For Brands
Our services include evaluation, business review, strategic planning, growth validation and development, assistance with investor presentations and potential investor introductions.
For Investors
Our services include industry guidance, coaching and management in the areas of sales, brand, pricing, budgeting, distribution, along with tactical and innovative sales and marketing resources and partners to grow smartly and profitably.  From executive recruiting, brand ambassador staffing to developing key accounts.
How we help craft and emerging spirits brands be attractive growth investments for individuals or funds.
Current Development Opportunities
Review current client company opportunities, and request additional confidential information.
Pioneering local craft distillery in Atlanta, Georgia offers up to $1M in equity for growth, marketing and new product launch.  Company has strong growth opportunities related to multi-year marketing agreement with MLS Atlanta United, Highly anticipated Bourbon launch and retail sales expansion.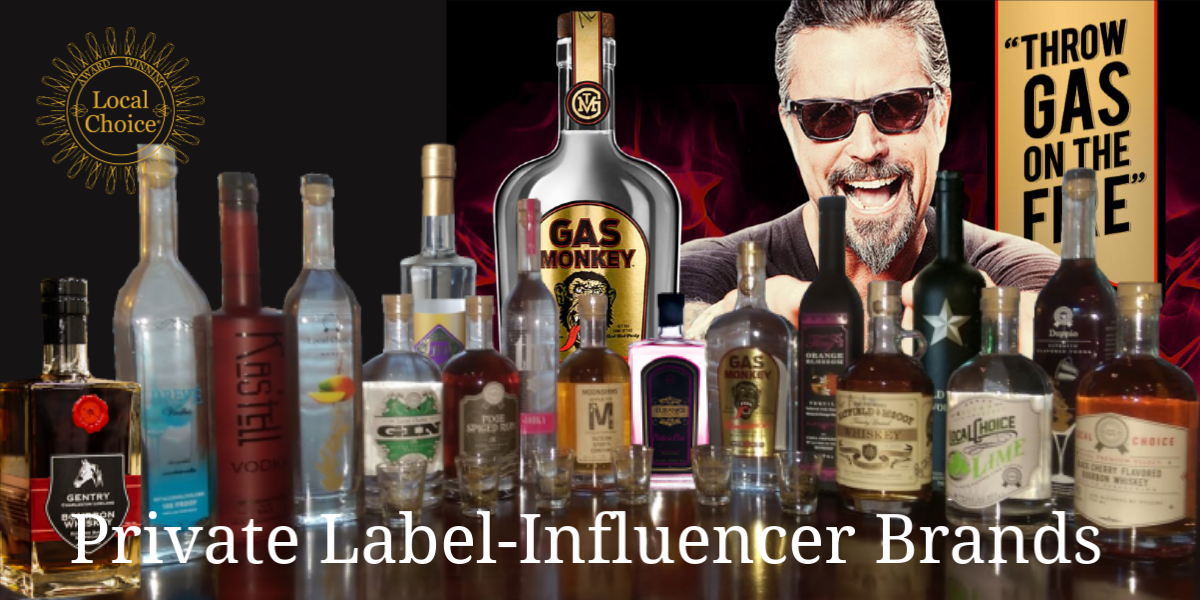 Local Choice Spirits is closing on an initial crowdfunding and awareness campaign, and seeks $1M through the sale of equity to strategic partners.  The company develops private label/celebrity brand spirits that it owns and markets in profit share partnerships.
Contact Us For More Information