Activating brands by engaging consumers.
From social targeting, fan nurturing and bartender influence programs we know that Liquid to Lips is what matters most.
Mobile devices are the key to reaching and activating consumers to learn about and want to experience your brand. We make big data possible and practical even on limited local budgets.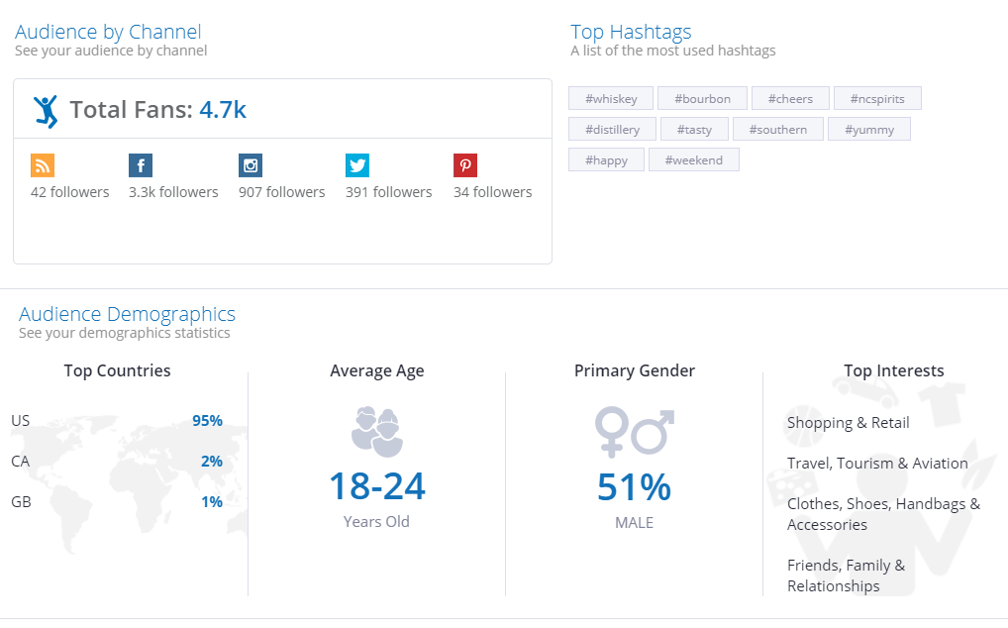 This what we discovered when we looked at who a contract distiller was reaching and engaging with their social marketing.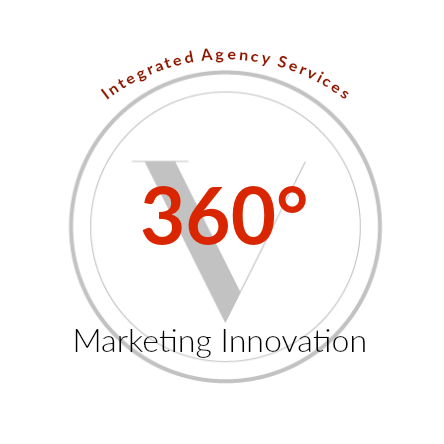 Sales, Distribution and Brand Strategy and Services
+
MARKETING CREATIVE
AND BRAND INFLUENCE
BRAND ALIGNMENT
Does your brand emotionally and powerfully connect with your target customer?
BRAND STORY
You may have a killer brand story, or perhaps you need one developed.  Our creative ideas and agency services will map with the sales goals and objectives to ensure your brand story is powerful, memorable and will engage your target customers.
VIDEO CREATIVE
Video is an essential ingredient, and we bring decades of producing compelling videos that drive engagement, action and keep your brand and messaging top of mind across multiple social and digital platforms.
Today, not every video requires big spend.  We created this Facebook optimized social video campaign for less than a cost of one case… at distributor cost.
DIGITAL BRAND STRATEGY
You don't need to be everywhere, but you do need to be in the right place. We will craft a strategy for your brand, identifying the priority platforms, the potential reach and specific metrics for maximum brand acceleration effectiveness.
SOCIAL MEDIA PRESENCE
You're brand may be active on social media already, but is it truly "present" and capturing the hearts and minds of the people you most need to engage? We can help evaluate and pinpoint in need of improvement.
SOCIAL MEDIA MANAGEMENT
Options for the level of daily, weekly, monthly managed editorial, design and response services begin at $1250 per month.
SALES & MARKETING PRESENTATIONS
Development, Design, and the production support to elevate the impact and relevance your brands distributor or key stakeholder presentations.
E-LEARNING
Putting brand knowledge in the hands of those whose understanding and ability to convey the value of your brand are of utmost importance. Our ability to create mobile, video, interactive e-learning programs that match information and interest needs of the distributor sales, brand ambassadors and bartender influencers.
BRAND INFLUENCE
Identifying and aligning with the most influential bartenders, cocktail enthusiasts and brand matched social media individuals who can speak to your target sources through social media with trust, credibility and thus greater influence.
BRAND ACTIVATION PROGRAMS
Our well-established network of special events and media production professionals enables the Victory Spirits team to support local market activations and promotional events cost-effectively and with local market knowledge.
Some of our unique activation programs include: Jazz Distilled and Cocktail Influence.
ADDITIONAL A LA CARTE SERVICES INCLUDE:
Branding
Web Design
Graphic Design
Print Production
Sales Promotion Concepts
Web and Social PR
Event Management
Tasting Events
Festival and Sponsorship Management
Victory Spirits Brands and it's agency resource partners offer services integrated with sales advisory engagement, on a per project basis or in some cases on an hourly basis.   Contact us for more information using the form below, or
click here to tell us more
about your brand.