YOU WILL NEVER SEE YOUR PHONE THE SAME AGAIN.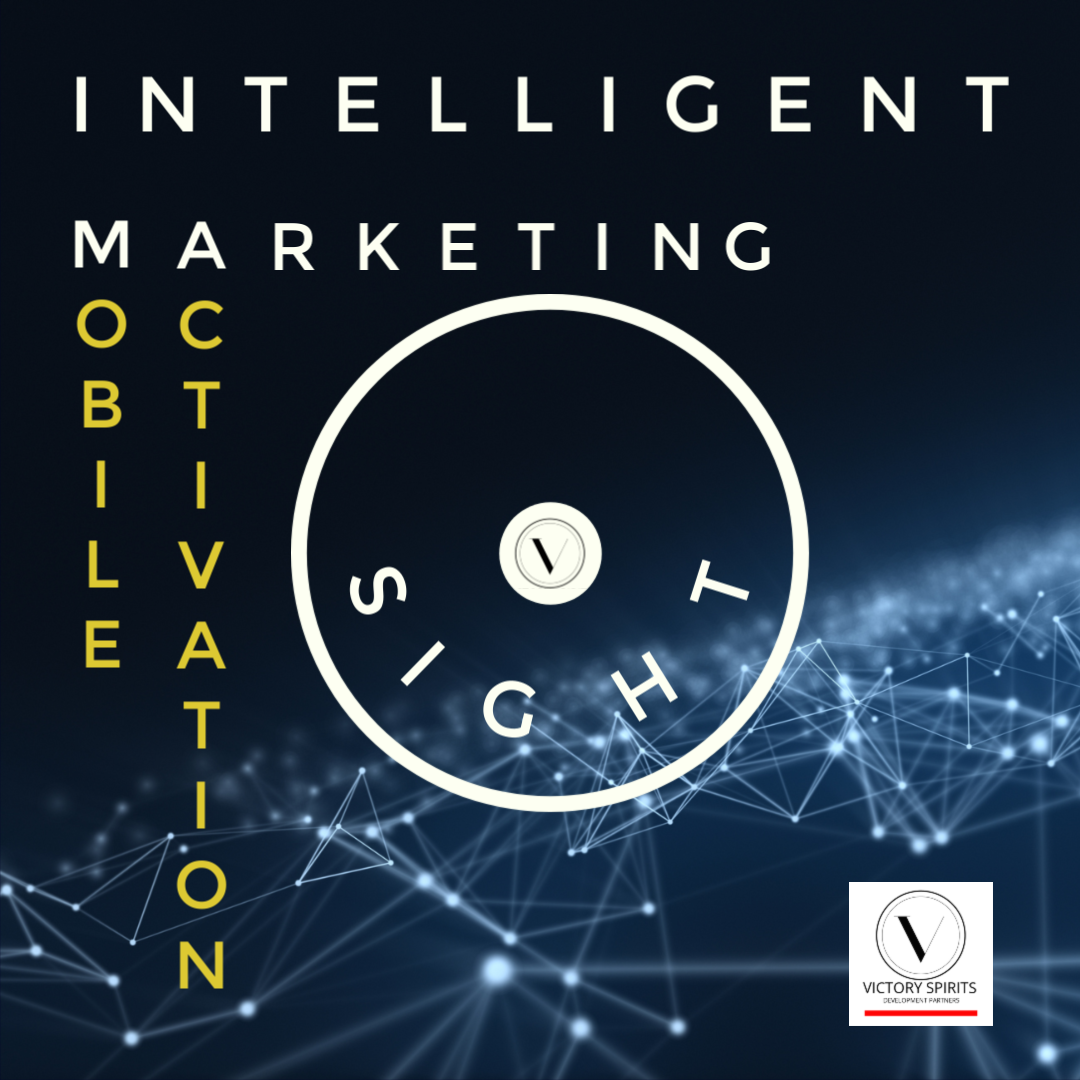 Warning!
You can't unsee or unknow this after watching video below:
BEHAVIORAL TARGETING
Thousands of syndicated segments paired with custom segments from basic demographics to purchasing habits ensure precise targeting. Look-Alike Targeting allows for the selection or expansion of a mobile audience by including devices exhibiting the same behavioral attributes Target responders across any channel – Mobile, Online, IP or even Direct Mail
LOCATION ANALYTICS
Reporting on devices that enter the geo-fence allows for a deeper understanding of any specified audience Harness time and location data to customize audiences and create attribution reports Highly customizable designated locations allow for the addition of 1st or 3rd party demographic data to geo audiences Build and target an audience of mobile devices that have been to, or near, any location of interest with Visitor Retargeting
MOBILE FIRST
While others have migrated from desktop marketing, mobile has always been at the forefront of our platform development Confidently serve the best content to the right devices at the optimal time Home Address Identification allows a mobile device to be associated to any of the commercial, retail, and third-party data sources tied to a residential address Tens of millions of targetable mobile devices with attributes ranging from ZIP4 to Individual Level data
Powerful mobile data insights and precision targeting
Your brand story delivered to those most likely to purchase based on where they eat, drink and shop and their demographics and purchasing habits.
Get Started by Scheduling a Call