Change Initiative
In The Spirit
of Diversity, Inclusiveness and Authenticity.
Diversity and Inclusiveness.  Two words that are not simply black and white. They are about being "woke."
In a country where many cities and states enforced segregation and Jim Crow laws until 55 years ago, Print ads and video commercials featuring mixed race couples are the new norm.  Questions of gender identity, sexual orientation and what is and isn't sexual harrassment are redefining how we recruit, hire, manage and perhaps most importantly of all, market to increasingly diverse and discerning customer segments.
Our "In the Spirit of Diversity" initiative was born out of work Victory Spirits has done to lead the 2020 launch of  Joe Louis Bourbon.  Work that has revealed a need for more brands to have access to an independent board of advisers who understand business, marketing, customer segmentation, brand promise and also reflect the experience, insights and sensitivity of a group of true professionals.  These are not people on a crusade.  These are people who can help brands define their story in ways that will resonate and be embraced by a variety of customer groups.  These are people who understand that a brand needs to sell and not preach.  That something as simple as an image on a label make the difference between raving fans and flaming reviews.
Meet more members of the Advisory Board serving the needs of clients and brands to ensure sensitivity and greater understanding of all customer communities.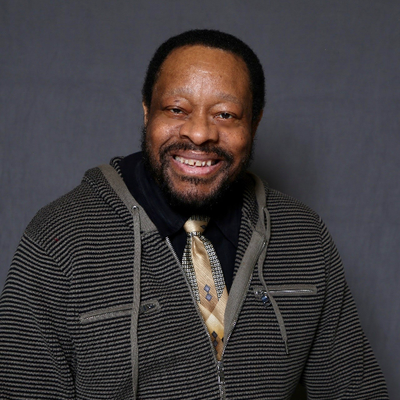 Will J. Wright
Board Director, Senior Director of Diversity and Inclusiveness Coach
Diversity is Will's passion. He is a recipient of the National Association of Black Journalists Diversity Champion award. He has been honored as a 2012 Black History Legend and Trailblazer by The McDonalds Corporation, For the past 12 years he led NBCUniversal teams supporting diversity in its ranks and on-air.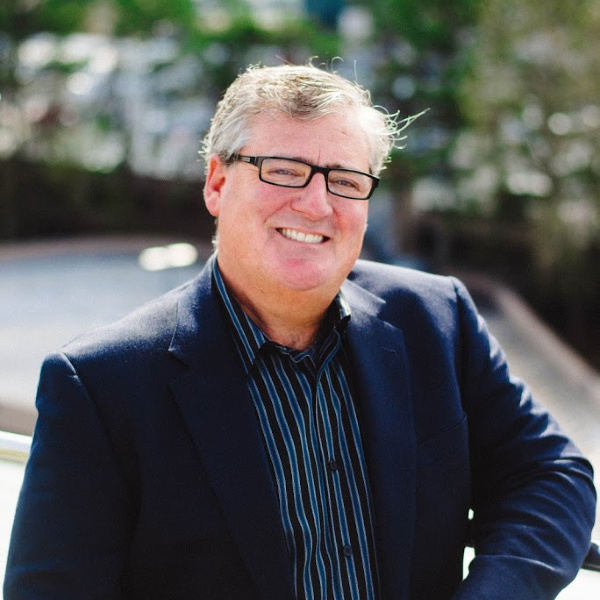 Michael Shoer
Co-founder of the Board | Founder, Managing Partner Victory Spirits Deelopment
Michael reached out to his former CNN colleague Will Wright to ask for his opinion and creative input into the development of the brand narrative surrounding the release of Joe Louis Bourbon.
Together they both realized how much need there was for businesses to be more sensitive, inclusive and authentic in defining their brands and listening to understand the needs and interests of all customer segments, not just some.
In The Spirit
Listen Now!
Will Wright and Michael Shoer co-host with members of the advisory board and occasional special guests to see how a greater awareness and sensitivity to diversity and inclusiveness leads to transformative growth for businesses and brands.
Inclusiveness amid Covid-19
Victory Spirits Development has launched an initiative to provide client brands access to a team of diverse outside experience to be more sensitive and aware of how to understand, reflect and resonate with all customer segments. In this episode, the board reflects on the potential long-term implications of the Covid 19 crisis, many very positive.
Redefining Diversity (Pilot)
Diversity and inclusiveness are about the involvement of everyone. Meet Will Wright who has helped media companies define diversity, and who chairs the advisory board that is helping brands understand, embrace and earn respect in an increasingly diverse market place.
For wine and spirits brands it goes beyond marketing.  It requires a fresh look at leadership structure, supply chain, distribution, local market activations as well as brand strategy and brand marketing.
Learn how we worked together to bring diversity to the return of a historically significant Bourbon brand.
Reach Out. We're ready to help your brand.
Subscribe me to 
IN THE SPIRIT NEWS