It's no secret that the cost of new fill Bourbon today is nearly double what it was four years ago.
While the costs of grains, transportation, and utilities are still higher than they were back then, they have stabilized and are even slightly down.  The single great factor in the rising cost of a new fill barrel of Bourbon today is the cost of the wood.
Some producers have to pay as much as $600 per barrel, with the current average price of a barrel north of $400. That's about $250 higher than in 2019.  And at these prices, there is still significant competition to be on the receiving end of a truckload.
There are
reports of an even worsening shortage of wood
.
Price Stabilization
In the bulk spirits market, we see mature barrel pricing stabilizing, compared to 12-24 months ago when prices were skyrocketing $50-$100 monthly. One factor is that barrels filled 2+ years ago were filled at costs well under $1000. Most were in the $700-750 range. Another is that rising values led many inventory holders to release barrels at one year old at prices they had expected to net only after two years.
Future Impact
Today, demand continues to outpace supply, especially for new fill. But capacity at significant levels is coming online–especially in Kentucky. What will that do to future values? In the foreseeable future (next 2-4 years), rising costs of new fill will mean values will not come down significantly, if at all. And while the construction continues, the greatest challenge for distillers expanding capacity to fill wholesale demand will continue to be having the new oak barrels to fill with their distillate.
Market Timing
If there is anything to take away from this, recognize that buying mature barrels filled before mid-2021 may provide the best value opportunity in the current market. Sellers may be more willing to negotiate discounts, especially for volume buys.
What's next? Investors continue to fund a disproportionate percentage of new fill contracts, intending to lay down barrels to be released at 3-5 years. So what does this mean for brands and non-producing DSPs who rely on contract-sourced bulk whiskeys?
It means that the early bird gets the worm. Negotiate now for contracts to purchase your future needs at a cost-plus basis that will provide a decent return to investors but will limit the cost shock that blows up your COGS model. Lock in your desired mash bills by letting us know what you need to support your brand growth before the barrels get filled.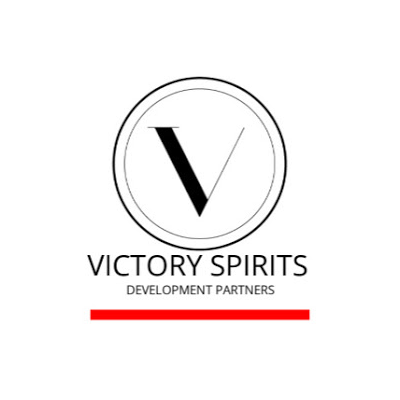 Victory Spirits Development
Victory Spirits Development works with investors, distillers, and brands to maximize the synergies to grow profitably.
Our objectives are to align investors' goals with the industry's needs. This includes integrating how investments are deployed to fill barrels, increase production capacity, ensure market availability at fair prices, and create value for all involved.